Select Your Level Of Protection
Each of our protection packages have been carefully developed to balance cost, benefits and flexibility. You can use any of them as a starting point, adding options that will result in a truly smart home.
From your front door to your backyard, Black Shield Security designs a smart system that's custom-tailored to protect your family. Contact us today to schedule a consultation and receive a FREE installation quote.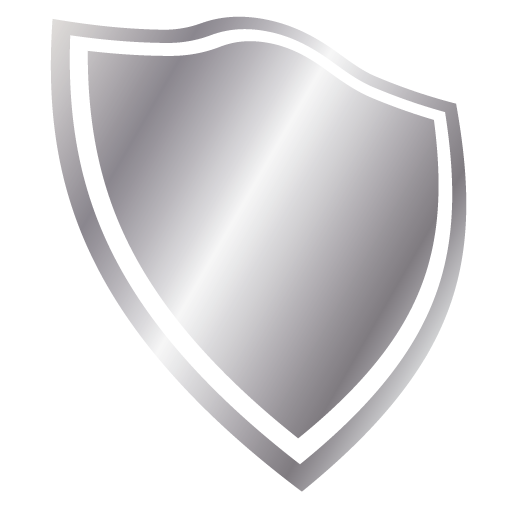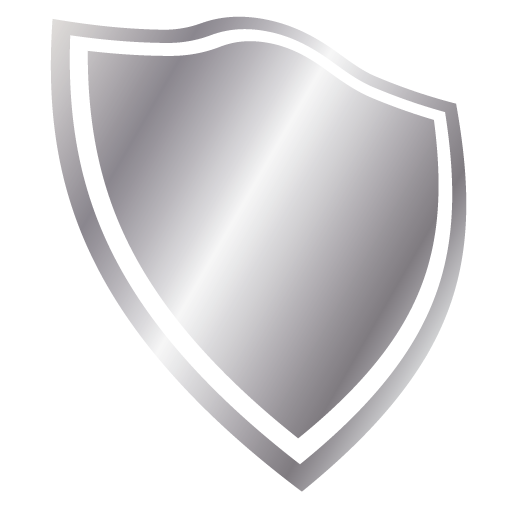 Silver Shield
---
Qolsys IQ2 7" HD Touchscreen Control Panel
Integrated Alarm.com Smartphone/Tablet App
3 Window/Door Sensors Motion Sensor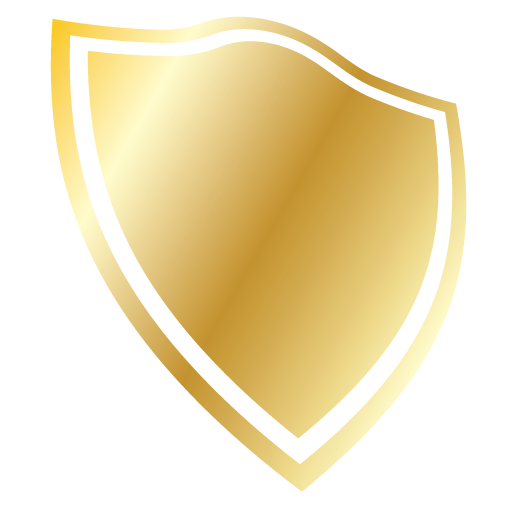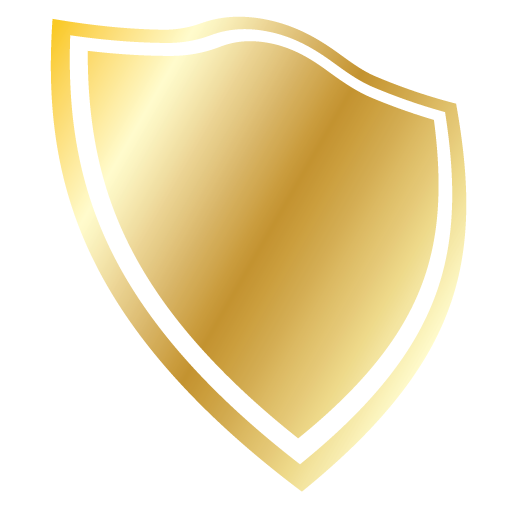 Gold Shield
---
Full Silver Shield Package plus:
Smart Doorbell Camera for Live Answer with Qolsys IQ2 Control Panel and Alarm.com App
Integrated Smart Smoke Detector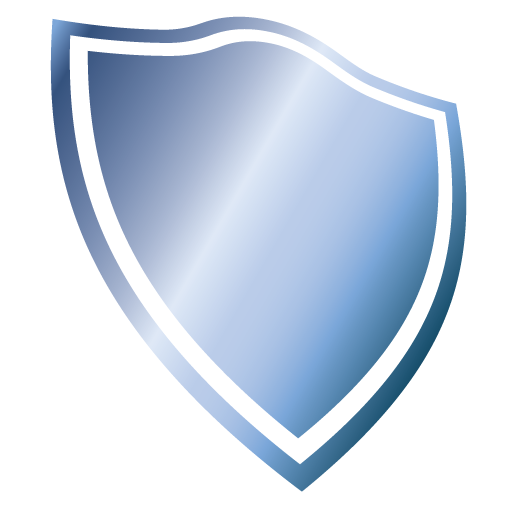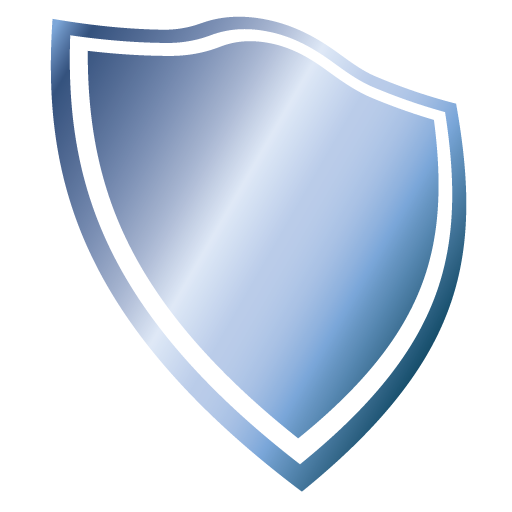 Platinum Shield
---
Full Gold Shield Package plus:
1080p Indoor Camera
1080p Outdoor Camera
One Z-Wave Plug For Controlling Power to device or Z-Wave Smart Bulb


Request A Consultation
Protect your home with Black Shield Security! We go the extra mile to keep you aware and in control — from anywhere!